DE 2024 EDITIE VAN DE STOCKHOLM FURNITURE FAIR ZAL PLAATSVINDEN VAN 6-10 FEBRUARI 2024.
SCANDINAVIAN DESIGN AWARDS
OP 6 FEBRUARI ZULLEN DE SCANDINAVIAN DESIGN AWARDS WORDEN UITGEREIKT IN DE STOCKHOLM CITY HALL. HET WERK VAN DE AWARD WINNAARS ZAL WORDEN GETOOND OP DE BEURS. DE SCANDINAVIAN DESIGN AWARDS ZIJN IN 2023 IN HET LEVEN GEROEPEN OM DE BESTE DESIGNS, ARCHITECTUUR EN INTERIORS IN ZWEDEN, NOORWEGEN, DENEMARKEN, FINLAND EN IJSLAND TE VIEREN.
ER ZIJN AWARDS VOOR 7 CATEGORIEEN: ARCHITECTUUR, MEUBEL, INTERIEUR PRODUCT, DESIGNER OF THE YEAR, INTERIEUR DESIGNER, RISING STAR EN DUURZAAMHEIDS AWARD.
GUEST OF HONOUR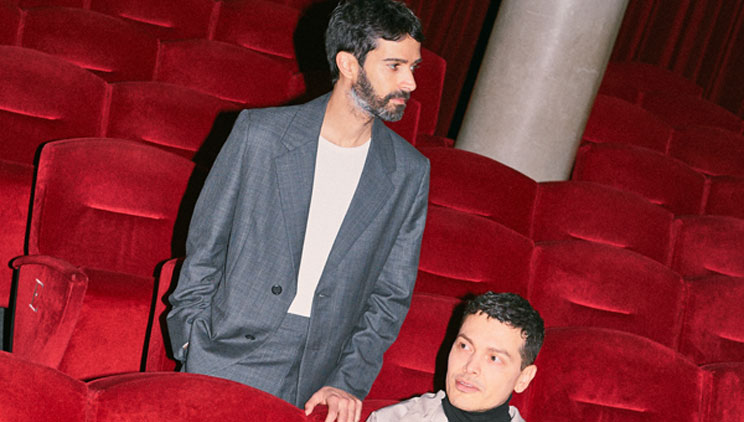 DE GUEST OF HONOUR IS DE ITALIAANSE DESIGNSTUDIO FORMAFANTASMA.
GREENHOUSE

GREENHOUSE IS HET PLATFORM VOOR JONGE DESIGNERS.

MEER INFO OP DE WEBSITE VAN DE STOCKHOLM FURNITURE FAIR:
STOCKHOLM FURNITURE FAIR